Are you still looking for a manufacturer of plastic packaging?
About Us
Does your business searching for a supplier of high quality Plastic packaging ?Jinlin-Packaging is a wholesale provider of many quality Plastic packaging products such as Cosmetic plastic outer packaging,Food plastic packaging , flocking plastic packaging and more.
Is your business searching for a supplier of high quality Plastic packaging? Located in China, if you purchase from us, we offer many additional convenient services, all of which cannot be easily provided by other Plastic packaging product suppliers.
Established in 2009, Shantou Jinlin Packaging Industry Co. , Ltd. is a professional manufacturer specializing in the research, development, production and sales of cosmetic packaging products. Our factory is located near the railway station of Shantou City with convenient transportation. Since its establishment, the factory has always adhered to the business philosophy of "seeking truth, innovation, and integrity". The factory has excellent production equipment, advanced production technology, and the most modern scientific management in the market. We will wholeheartedly provide new and old customers with a full range of high satisfaction services, providing each customer with a variety of customized cosmetic packaging, disposable food trays, food packaging trays, sushi packaging trays and daily necessities trays.Our factory has always maintained its competitiveness in the fierce market competition and realized the rapid and stable development of the industry. The main products produced by our factory are as follows:
Cosmetic plastic packaging:air cuhion box,airless bottle,eyeshadow box,lipstick tubes, lip gloss bottles,lotion bottle, etc.
Blister series: PVC, PS, PP, PET various types of food plastic trays (such as sushi trays, disposable packaging boxes, disposable fresh packaging boxes) and daily necessities trays.
Corrugated paper series: the production of creams, lotions, perfumes, etc., with white / color, two layers, three layers of corrugated, pit type: E pit, F pit, G pit, paper quality are 80G/100G/120G respectively.
Foam series: foam sheet, foam molding mat, foam tray. The thickness is: 0.8 mm, 1.0 mm, 1.5 mm, 2.0 mm.
EVA series: EVA double-sided adhesive gaskets for automotive perfumes and high-end suits, EVA flocking trays.
Gasket Series: In the face of market demand for cosmetics, pharmaceuticals, food, alcohol and other chemical products, we have also developed a series of PE gaskets, as well as PP/PE/PET tape gaskets, TPE aluminum and other cover pads.
Our products are produced in strict accordance with European and American standards, safe and reliable!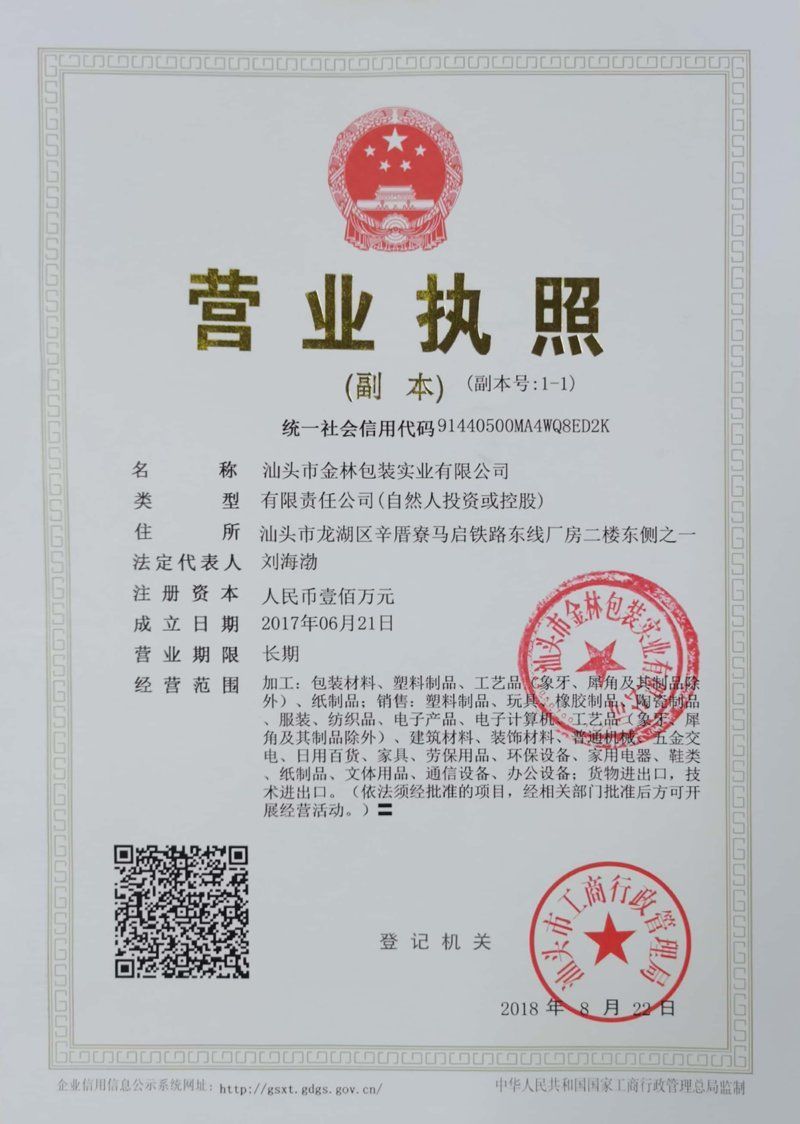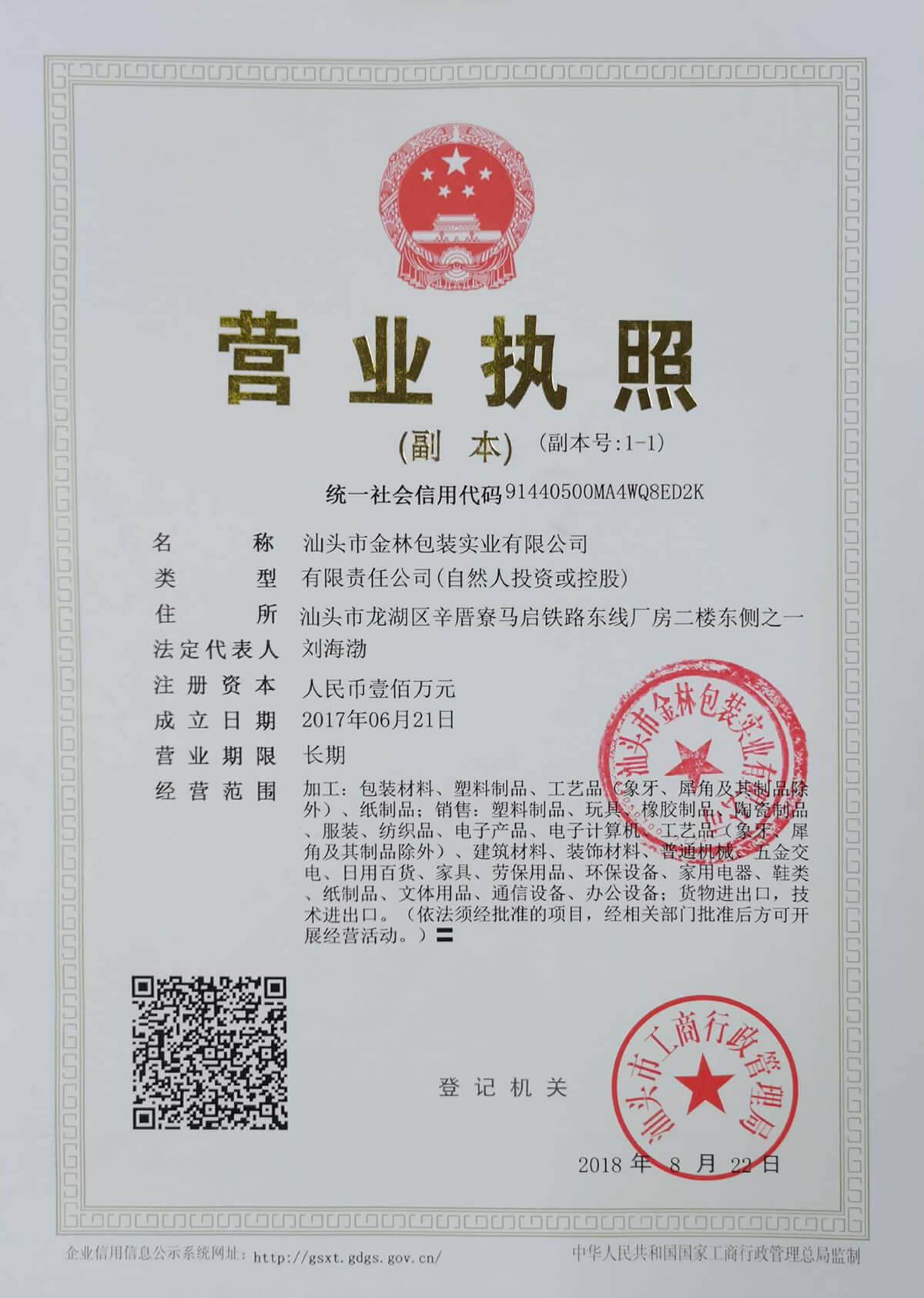 Business Team
We have a professional business team.